The executive bodies of the Confederation are:
General Assembly
Board of Directors
President
CITPA General Assembly is composed of all its members.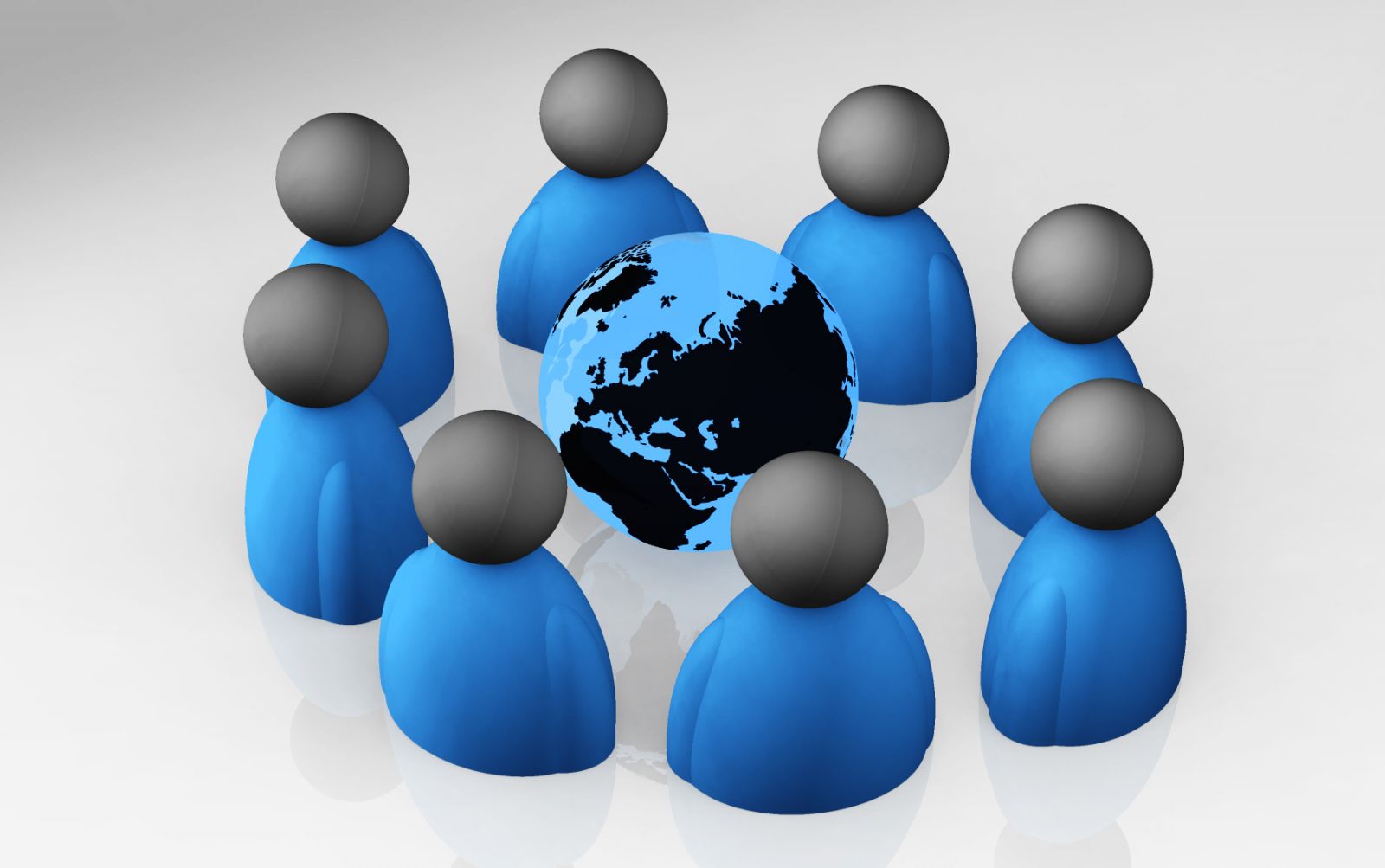 CITPA Membership types
The Confederation is composed of full members and associate members.

Full members
The position of full member may be acquired by:
a) the various federations representing the paper and board converting industry of Europe at national level;
b) European and International federations of the paper and board converting industry;
c) Companies from European countries which have no national association of the paper and board converting industry. The membership will automatically expire when an association is founded in this country.
The Confederation membership does not influence the national autonomy of the members. Common decisions of the General Assembly must be represented in dealings with national bodies and institutions.

Associate members
International federations of allied industries, suppliers and scientific institutes can become associated members. These members can obtain the same rights as full members but without voting rights and cannot be part of another executive committee other than the General Assembly.
CITPA Membership Benefits
Membership entitles you to receive information on EU Affairs through publications, the newsletter EU update and the website.
Participation in committees or working groups organised by the Confederation such as the Product Safety, the Environment and the Social Affairs committees.
Participation at CITPA events that are excellent opportunities for networking and gathering the latest information on EU Affairs.